The Zerek Shad now comes in floating and suspending models and is also available in a Bream smashing 50mm size. There are also 15 new colours in the suspending Zerek Tango and 10 new colours in the floating model.
The new colours include natural, bright / reflective and UV making these lures appealing to clear water finesse presentations as well as dirty water. According to Wilson Fishing Tackle the lures have been successful on a variety of estuary and fresh water species.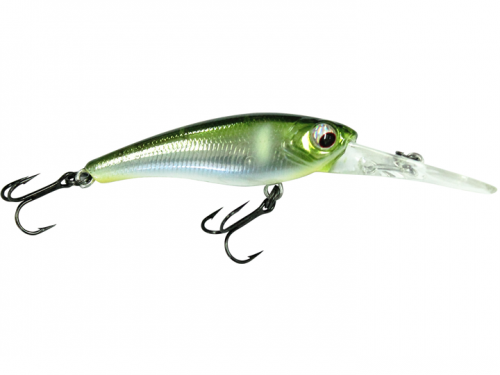 The 50mm Zerek Tango is a valuable tool for fishermen targeting quiet and timid fish, and also great working the shallows.