Fishing Spots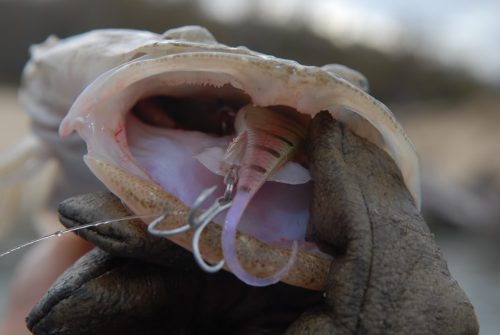 /
|
Leave a Comment
The Zerek Fish Trap lipless crankbait could the best Jackall Transam alternative, at $16 there's not much to lose!
Read more »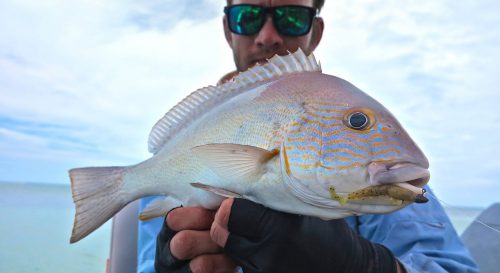 /
|
2 Comments

on Shark Bay Shallows
All it took was a mention of Shark Bay fishing amongst some keen fisho's and the tinny was hooked on, food was in the Waeco and diesel in the fourbe. The trip was barely planned and our new friends were pretty much strangers when we hit the highway. Fishing tends to bring keen anglers together very quickly.
Read more »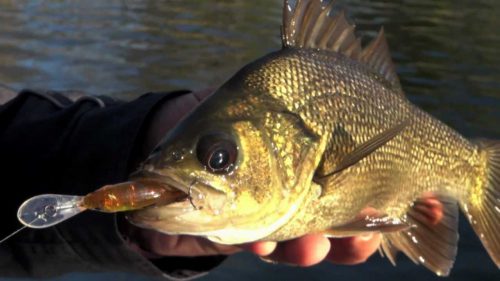 /
|
Leave a Comment
The Zerek Shad now comes in floating and suspending models and is also available in a Bream smashing 50mm size. There are also 15 new colours in the suspending Zerek Tango and 10 new colours in the floating model. The new colours include natural, bright / reflective and UV making these lures appealing to clear […]
Read more »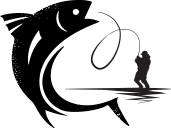 Sign up to Fishing Spots
$2.95 / Lifetime access
Be the first to access to new features, find out when new spots are added, read the latest fishing news and articles before anyone else!
Sign Up for more