Pancake Creek is a beautiful estuary system approximately 1.5hrs south of Gladstone, it is a remote paradise that is well worth the effort. Access to the creek is either via boat from Gladstone or Boyne/Tannum sands approximately 25nM,or via 4wd through the Danube Rd heading towards Turkey Beach. It is a popular anchorage spot for yachties and for small boat campers as it is well protected from SE trade winds and swells. Camping is at Bustard Head which is a part of the Eurimbula National Park and can be booked online at the Parks and Forests website here. Camping here over night is popular as launching your small tinny via the Danube Road must be done from mid to high tide, boats cannot be retrieved at low tide, in fact the creek almost dry's out near the boat ramp.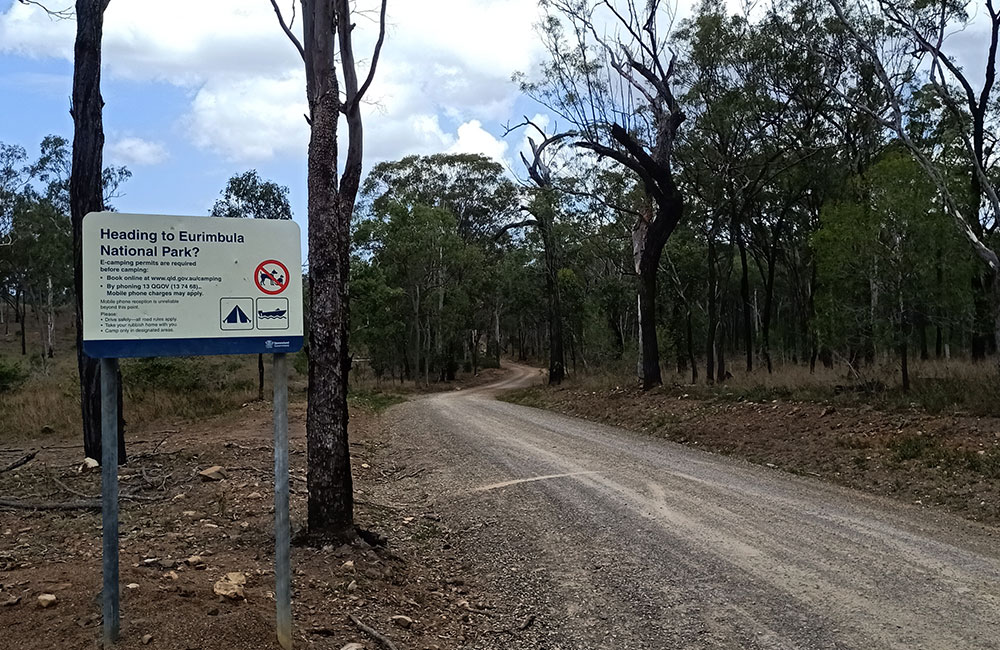 Pancake Creek is one of a few creek systems on the east coast of Australia to have a coral reef system inside it. The mouth of Pancake Creek is littered with all sorts of corals. With that comes some good fishing and spearfishing. Pancake creek fishing spots include features to target Queenfish, Trevally, Coral Trout, Cod, Spanish Flag, Bream, Flathead, Mud crabs, Grunter, Barramundi, Mangrove Jack and more. The clear waters over the many sand flats are also great places to hunt cruising trevally and blue salmon.
The upper reaches of Pancake Creek have some good rock bars for fishing, anglers can expect Mangrove Jack, Cod and Bream.